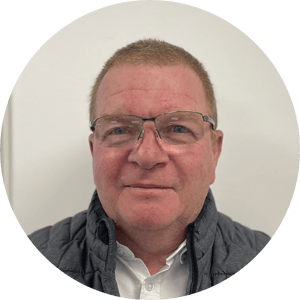 Peter Marchant
CEO
Over 48 years experience in Water infrastructure construction and civil engineering spanning: specialist Tunnelling construction and Tunneline rehabilitation lining, Flood alleviation and mitigation, Steel welded pipelines, transfer aqueducts, mechanical tunnelling and trenchless technology solutions, Roads and Bridge construction, Water Utilities infrastructure, Building and Construction Design, Acquisition, Construction and post build activity through to final handover with Clients at all levels.
Matt Keight
Managing Director
Appointed to the role of Managing Director in March 2022, Matts key role as part of the Executive Board is to spearhead the strategic growth of the Company across all areas of operation in line with our 5 year growth plan. Working closely with our CEO, Matt is responsible for managing the day-to-day functions of the business and reporting to the Executive Board on Safety, Quality and growth performance in line with the key targets and objectives.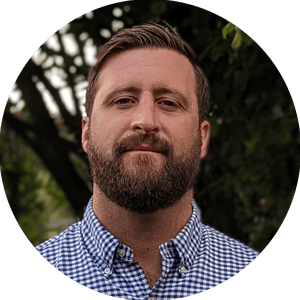 Neil Merwood
Head of Commercial
Since graduating in Quantity Surveying and Commercial management I have worked primarily with SME's in the construction industry. I am a certified surveyor in structural waterproofing (CSSW) and have been involved in protecting buildings from water for over a decade.